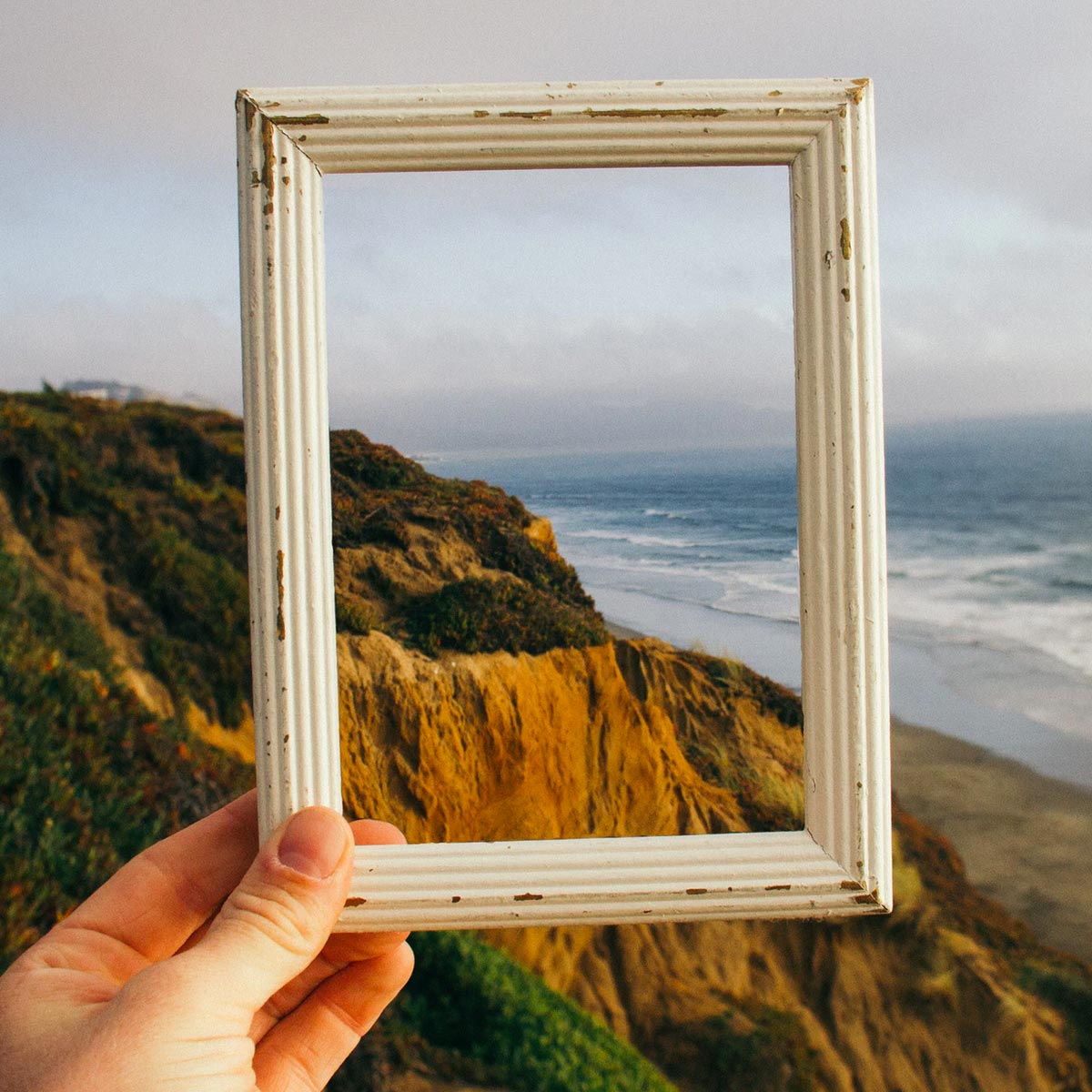 NAPCO Reveals Updated Brand Identity
NAPCO Industries, a 33-plus year-old adhesives, coatings, and sealants manufacturer, has launched a new global brand identity that streamlines the different brands within the NAPCO brand. As part of this exercise, the company has updated its logo, the corporate communications, website and is implementing new marketing initiatives.
"We wanted to reinforce our positioning in the marketplace as a highly technical, friendly yet incredibly agile solutions provider," said Nabeel M. Awan, the Managing Director of NAPCO Industries. "We believe our new tagline 'We Make It Stick' reflects this aspect of the brand disctinctly."
NAPCO also plans to introduce a new product architecture. The company's brand portfolio has grown strongly over the past decades and has enabled NAPCO to enjoy a significant share in adhesives, sealants and coatings market segment. To improve the navigation through the brand portfolio, each of line will represent a cluster of specific technologies and applications.
NAPCO's new branding is now live across its website and brand profile and the business is implementing new signage and corporate stationery.