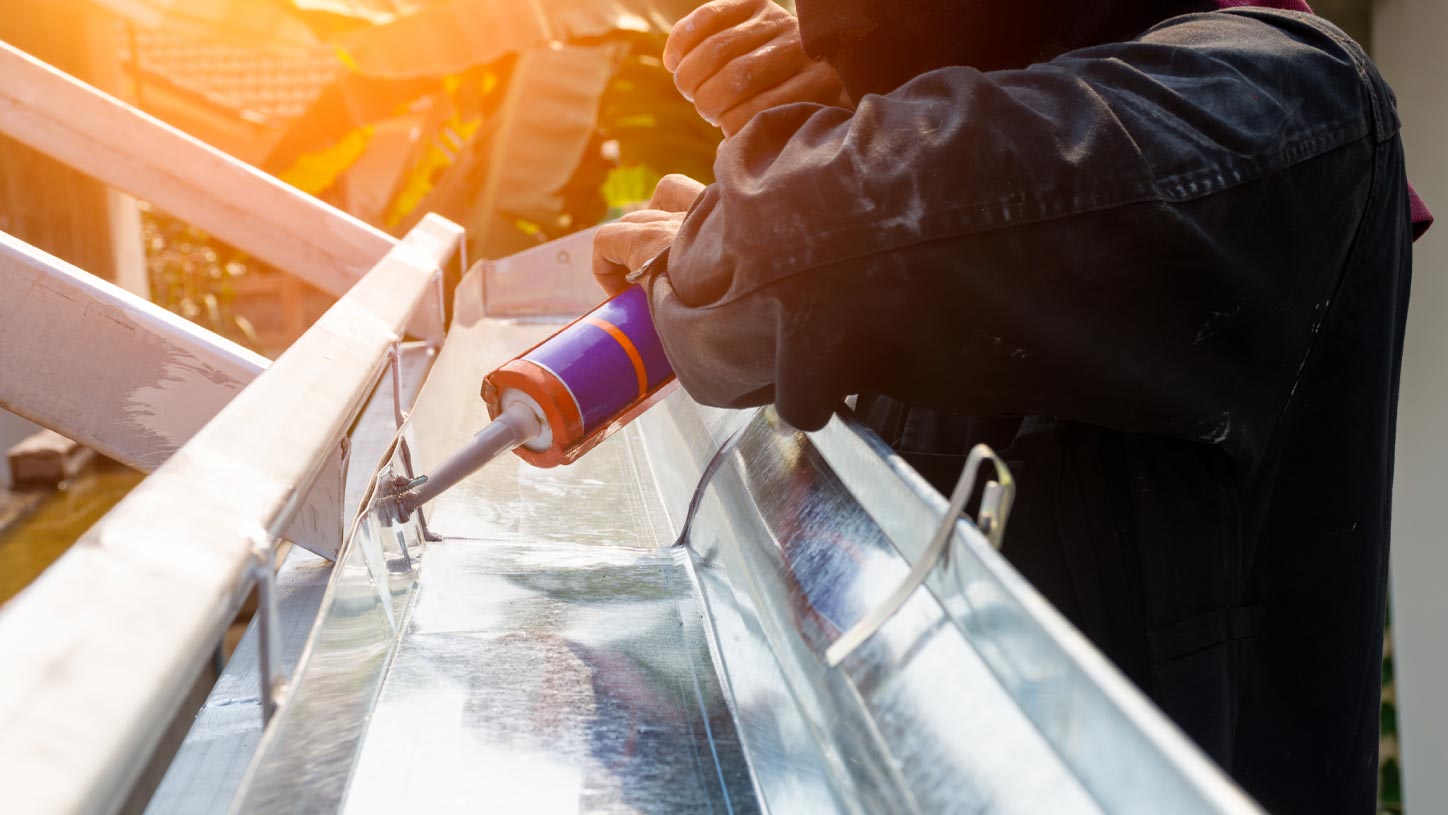 NAPCO produces a wide range of different high-performance adhesives with special properties, for various applications from the most specific to the most complex requirements.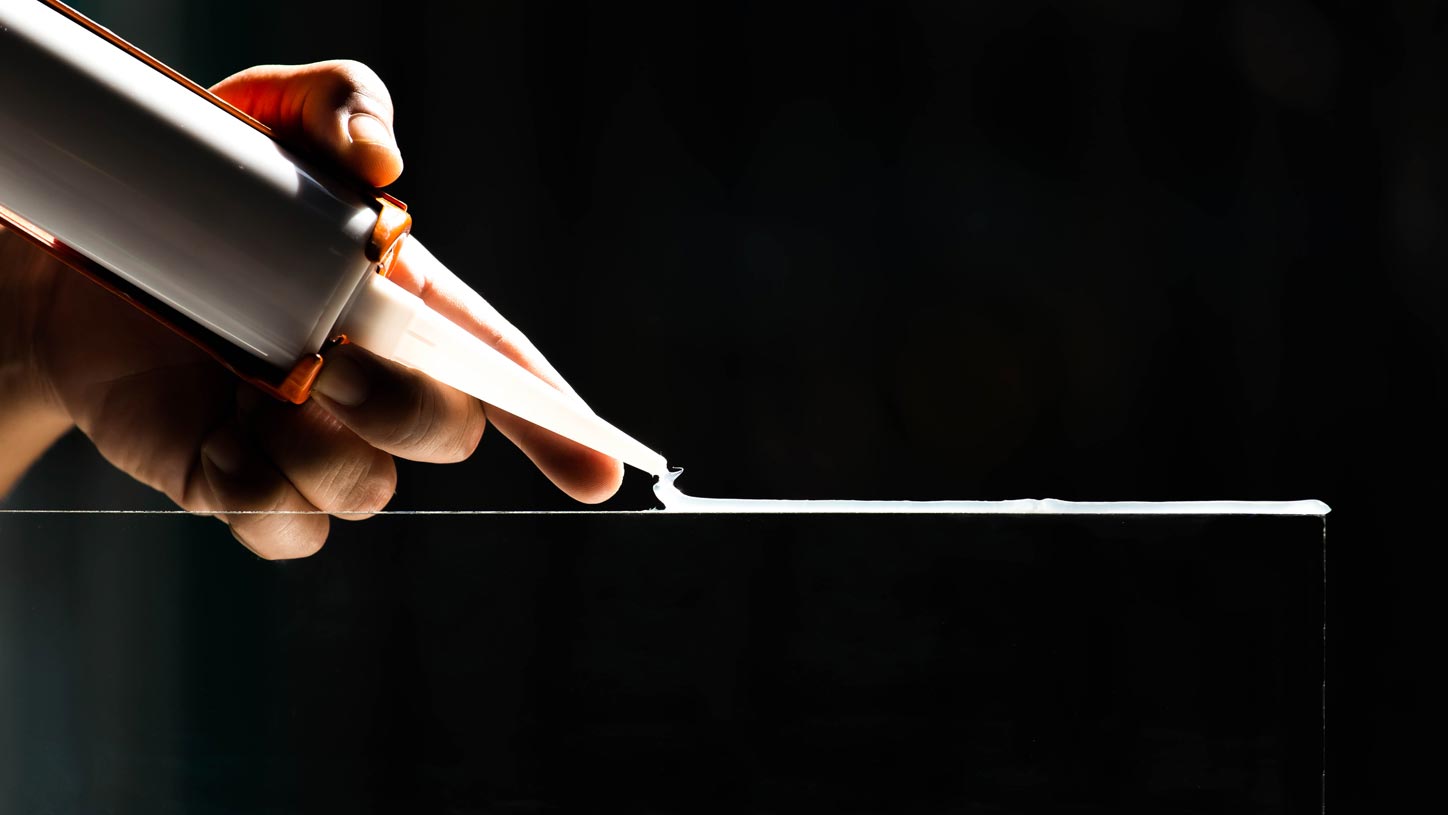 NAPCO has been playing a key role in the development of sealants for the construction, manufacturing and other industries in the Middle East for 33 years.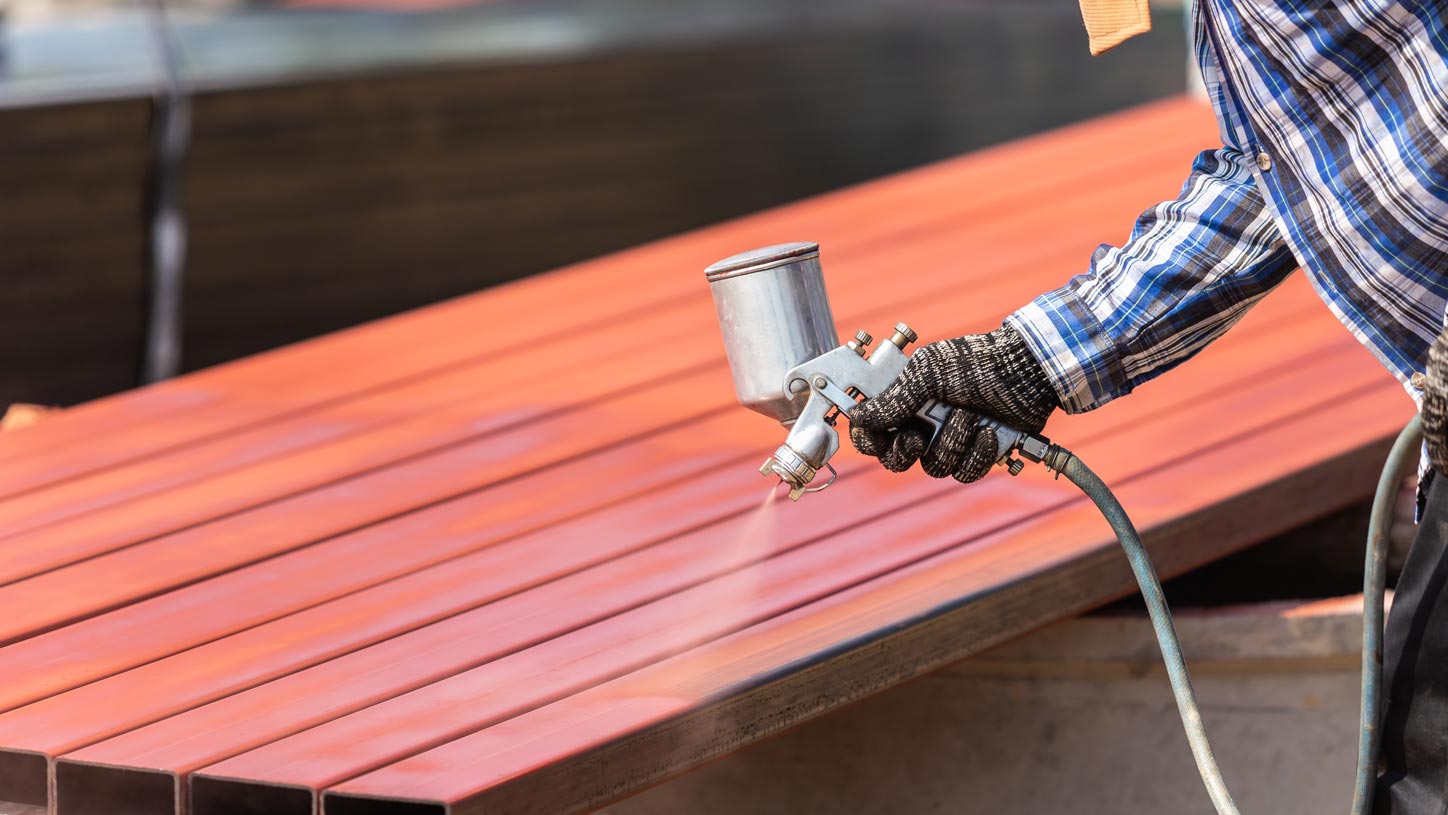 NAPCO's innovative coating solutions are the result of our team's research and development that considers all aspects of production.